AIDA Engraving offers full service hand engraving, laser engraving, machine engraving and sandblasting in multiple mediums by Jaroslav Vydra, European Master Engraver.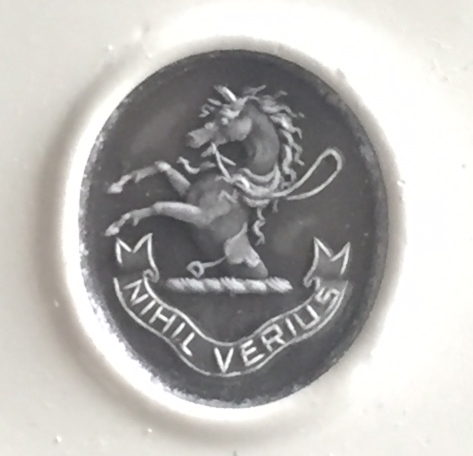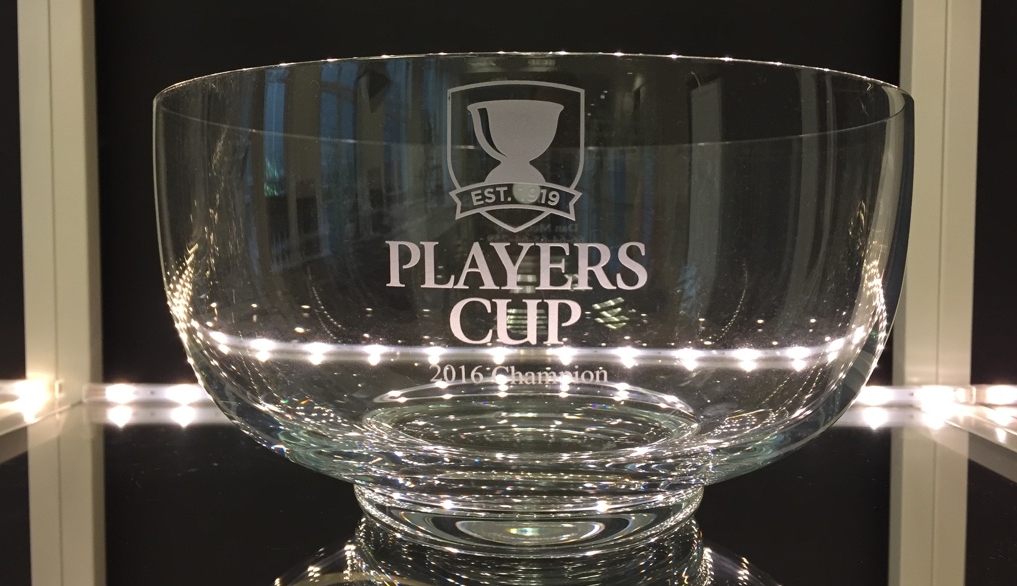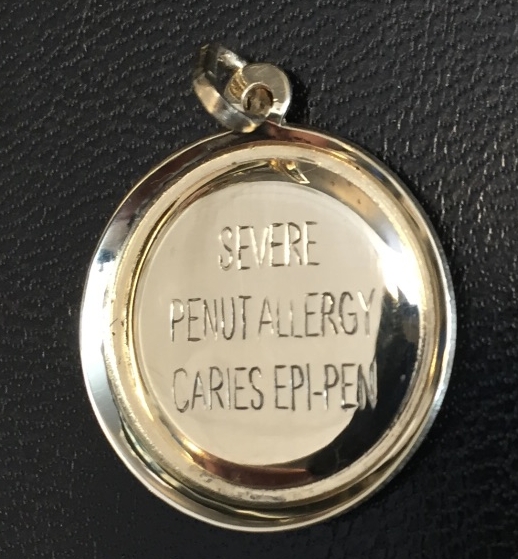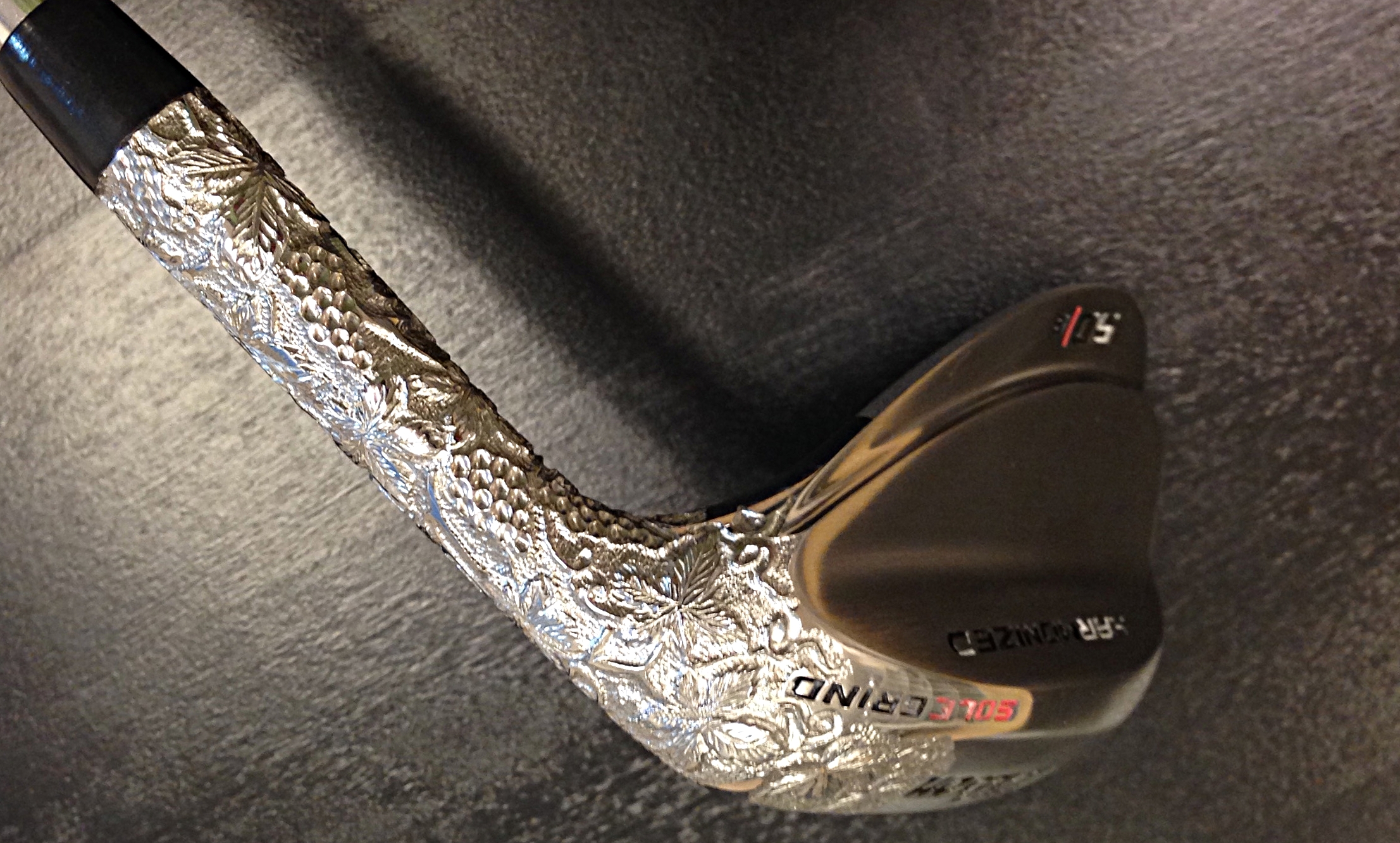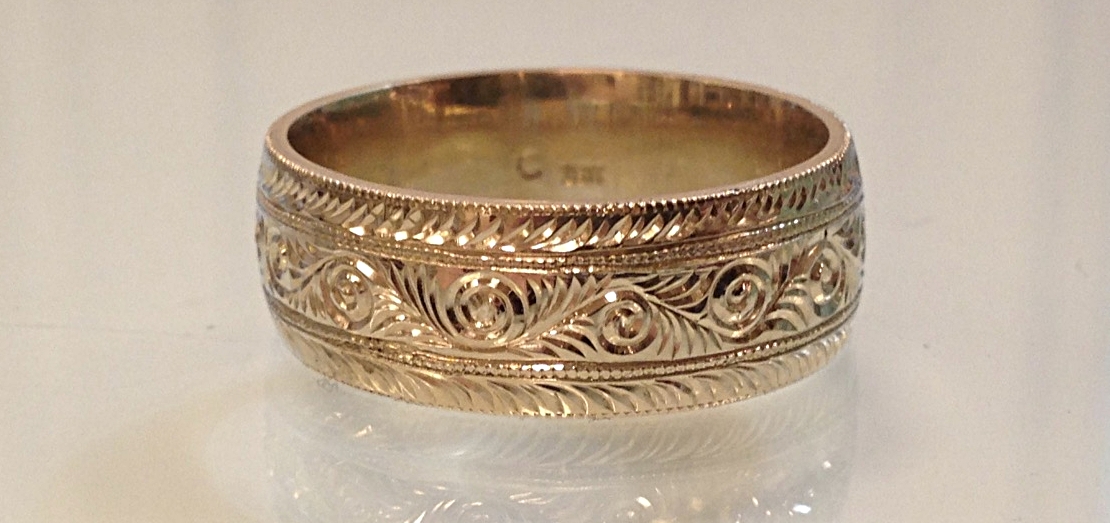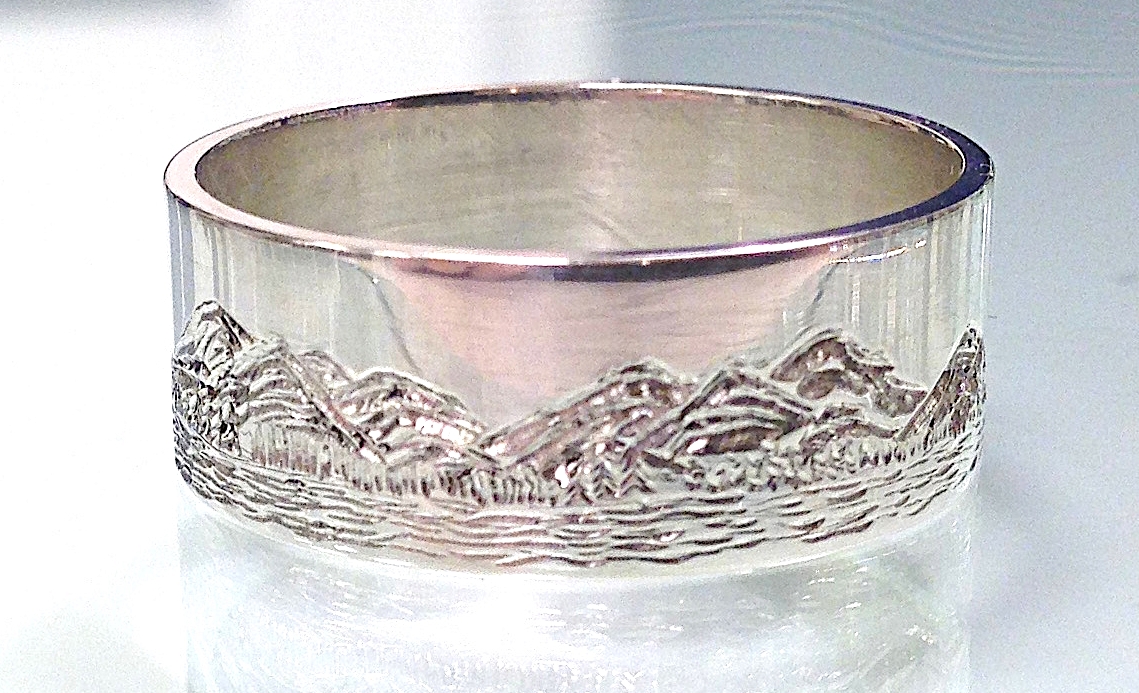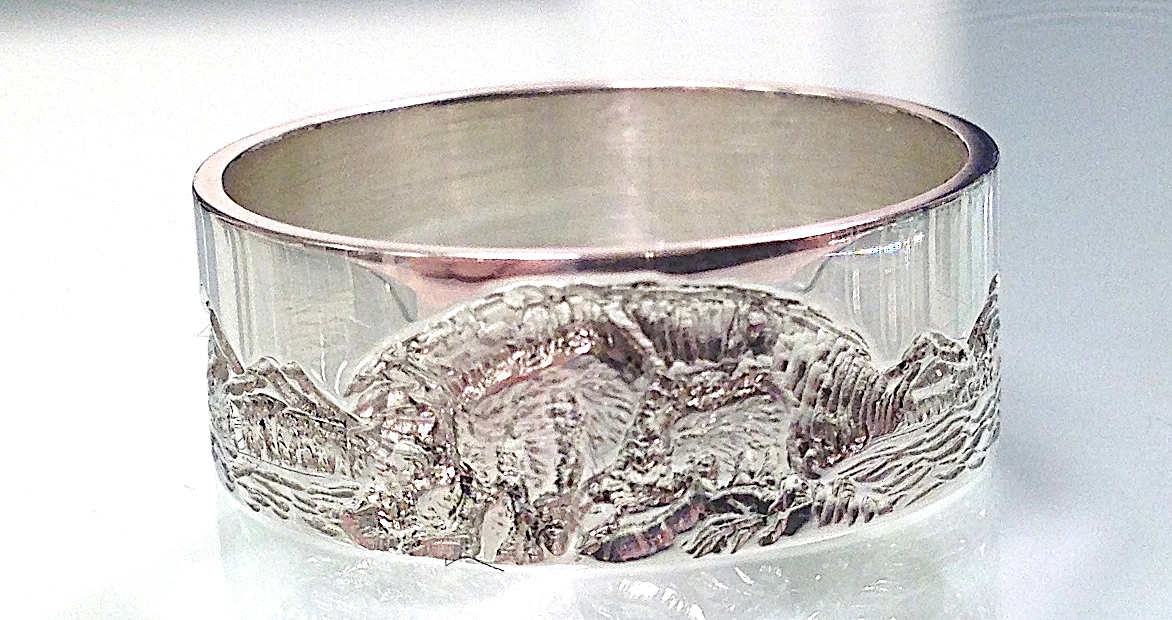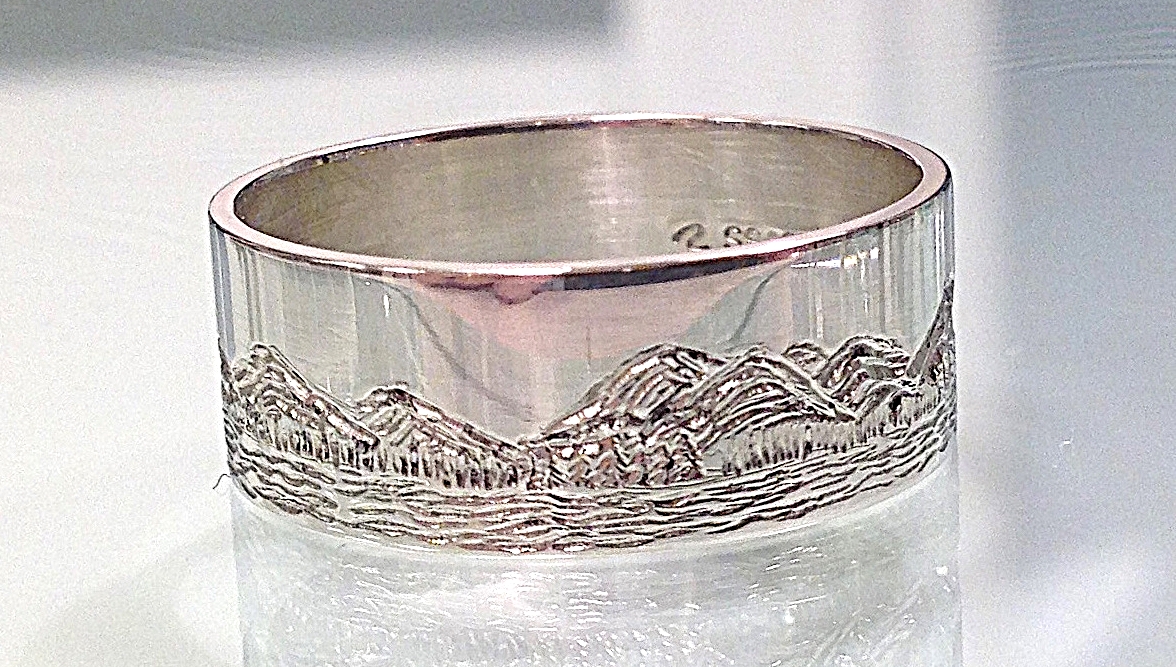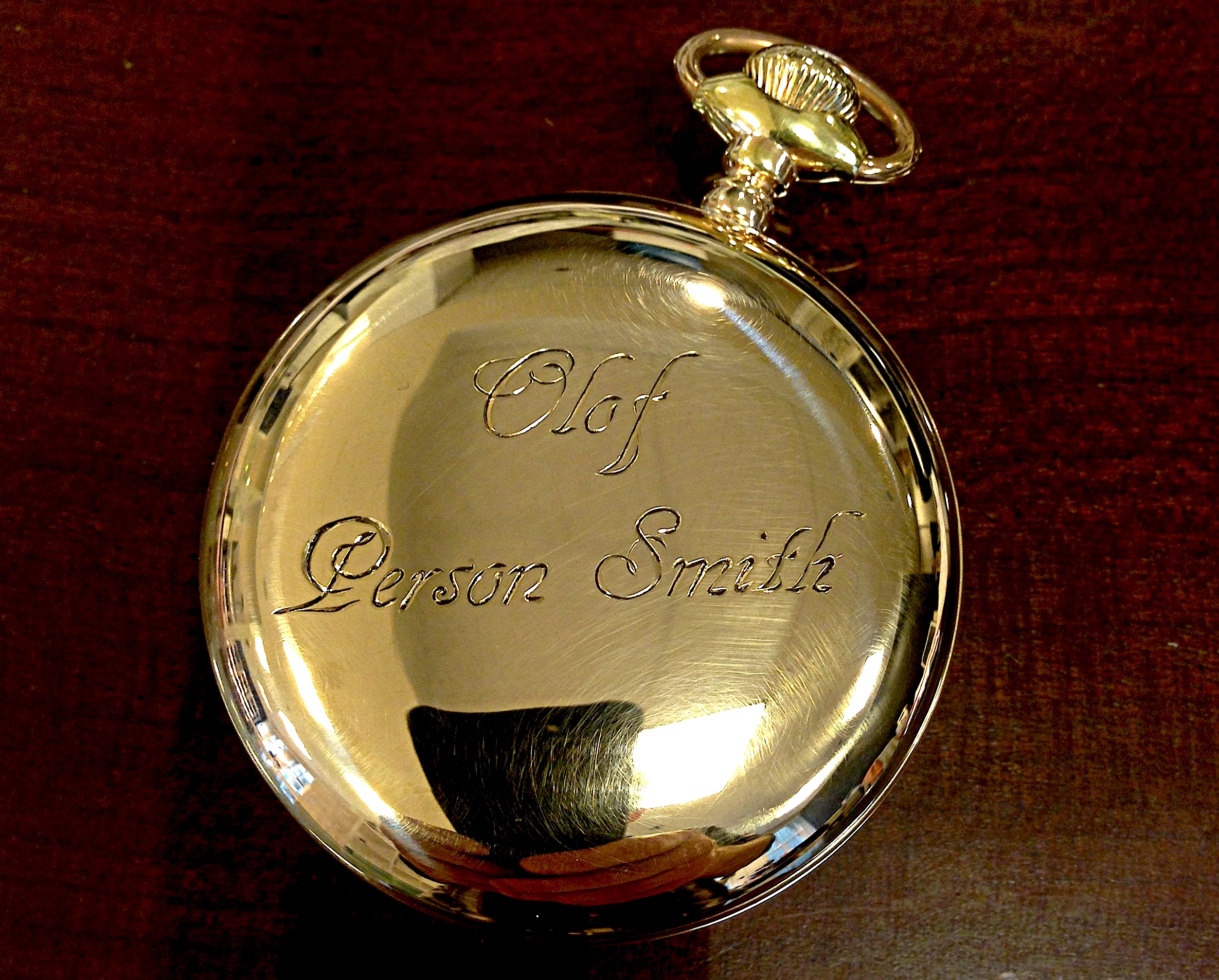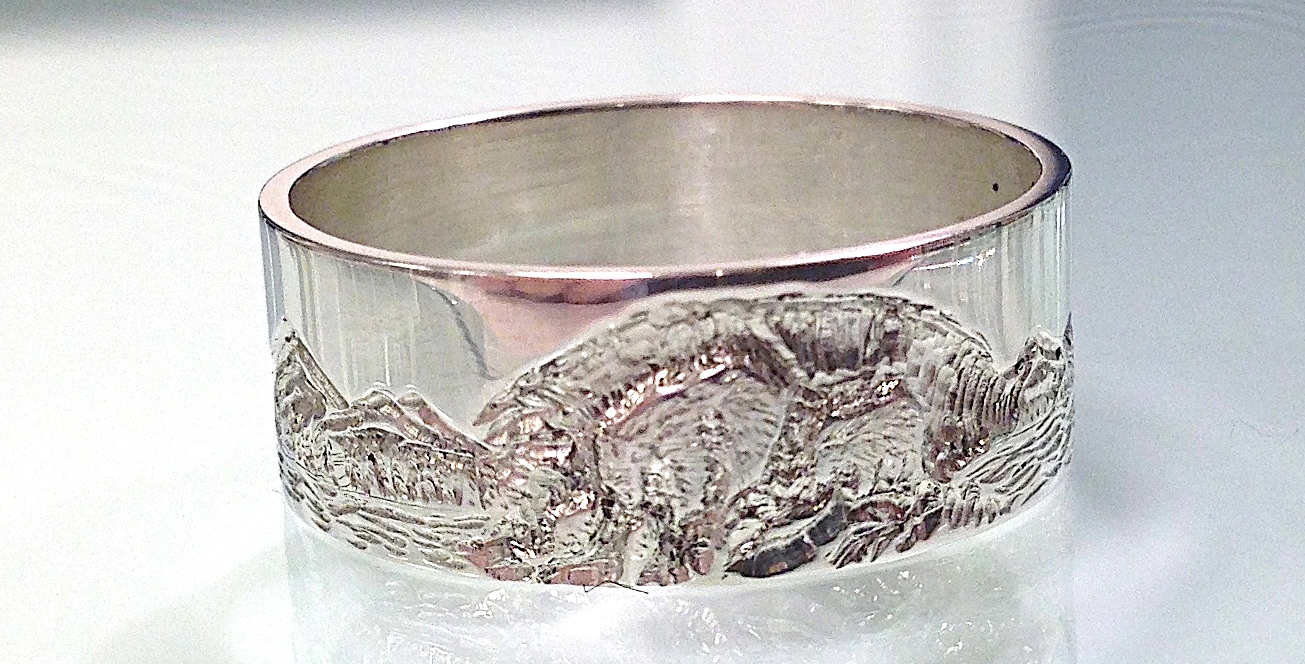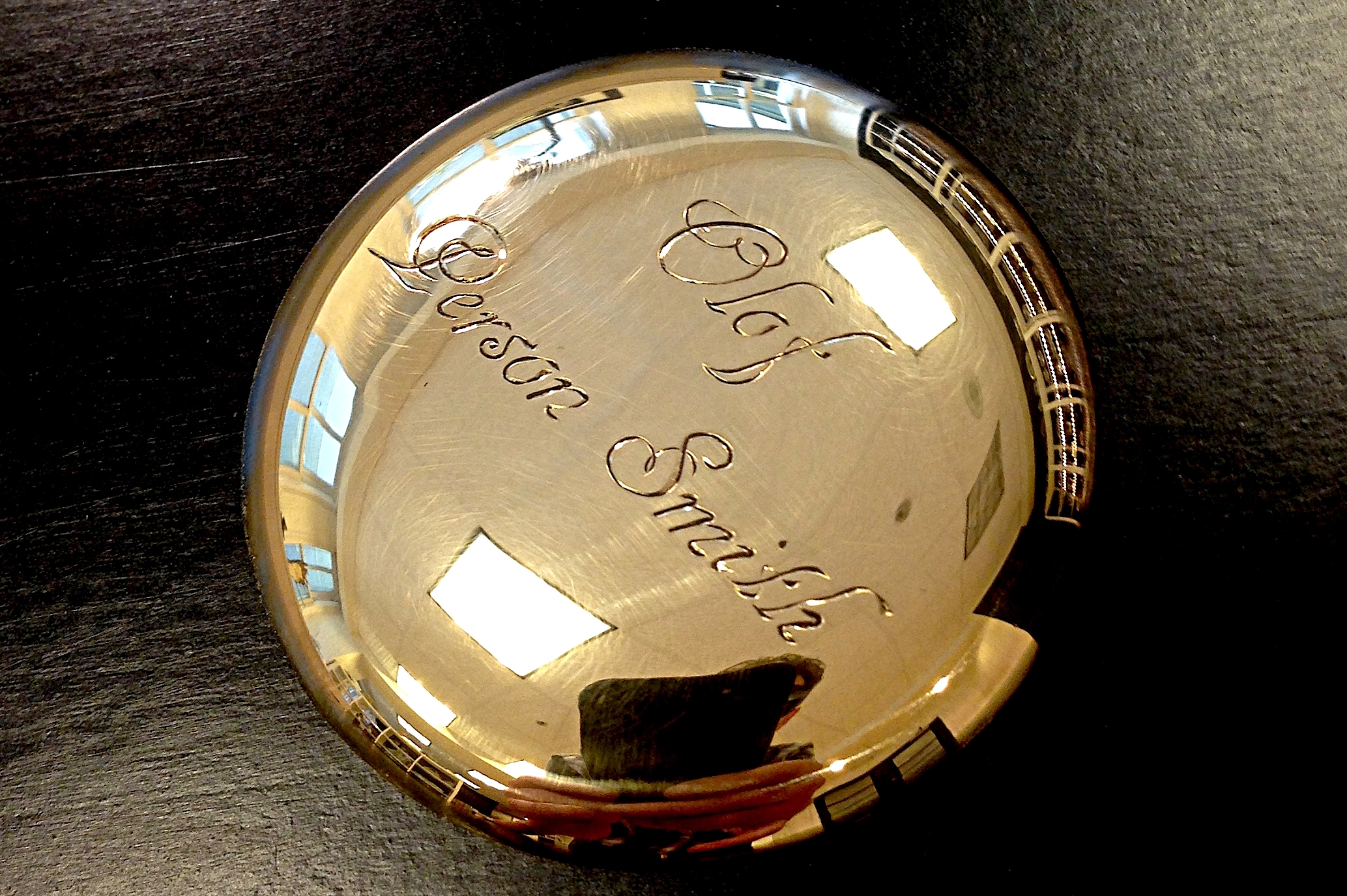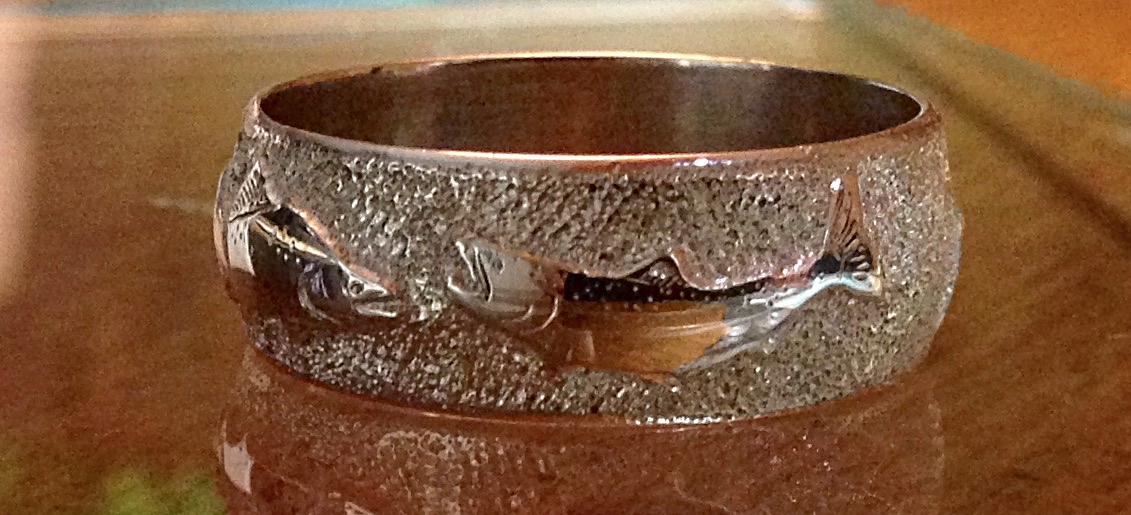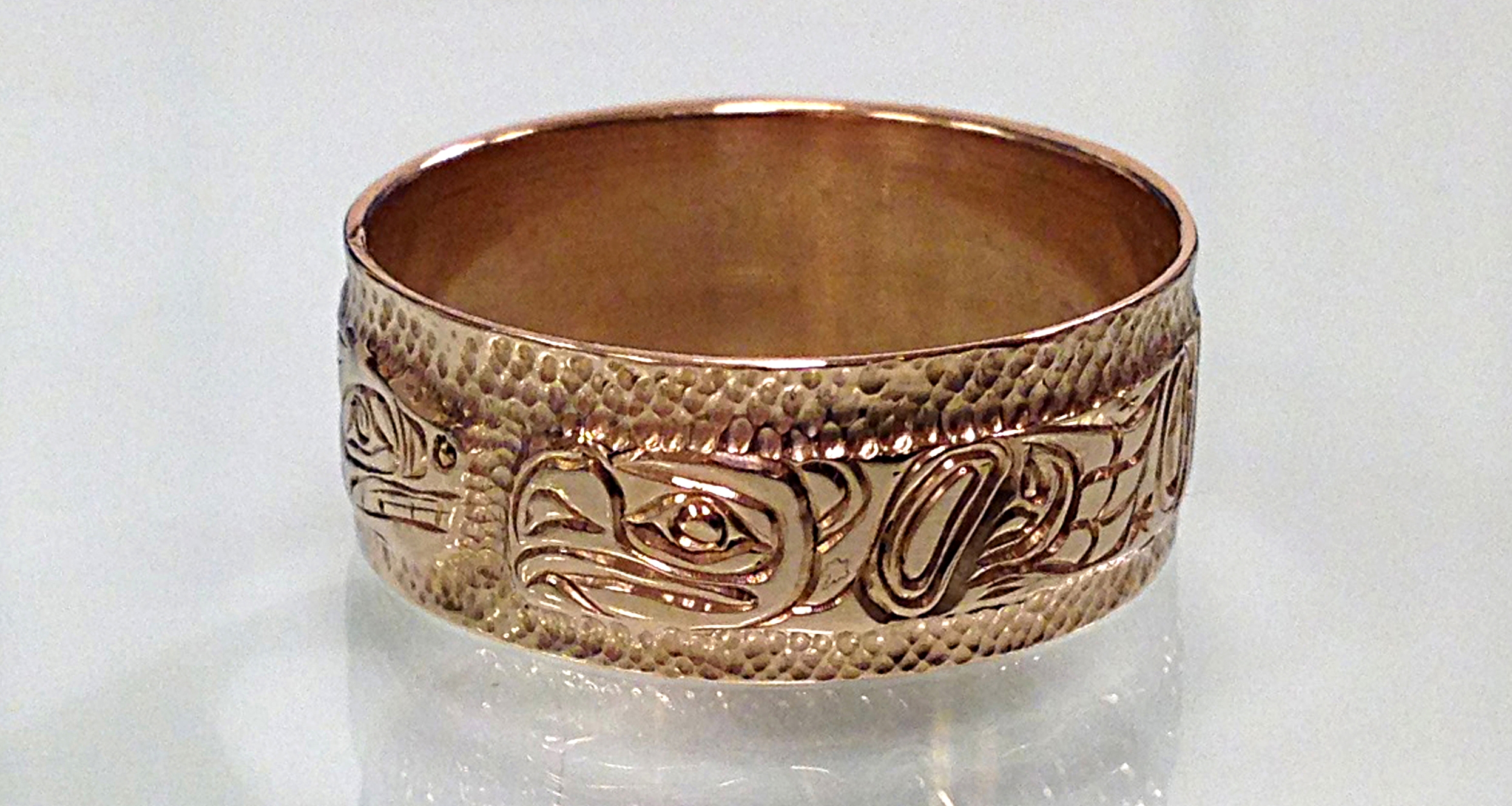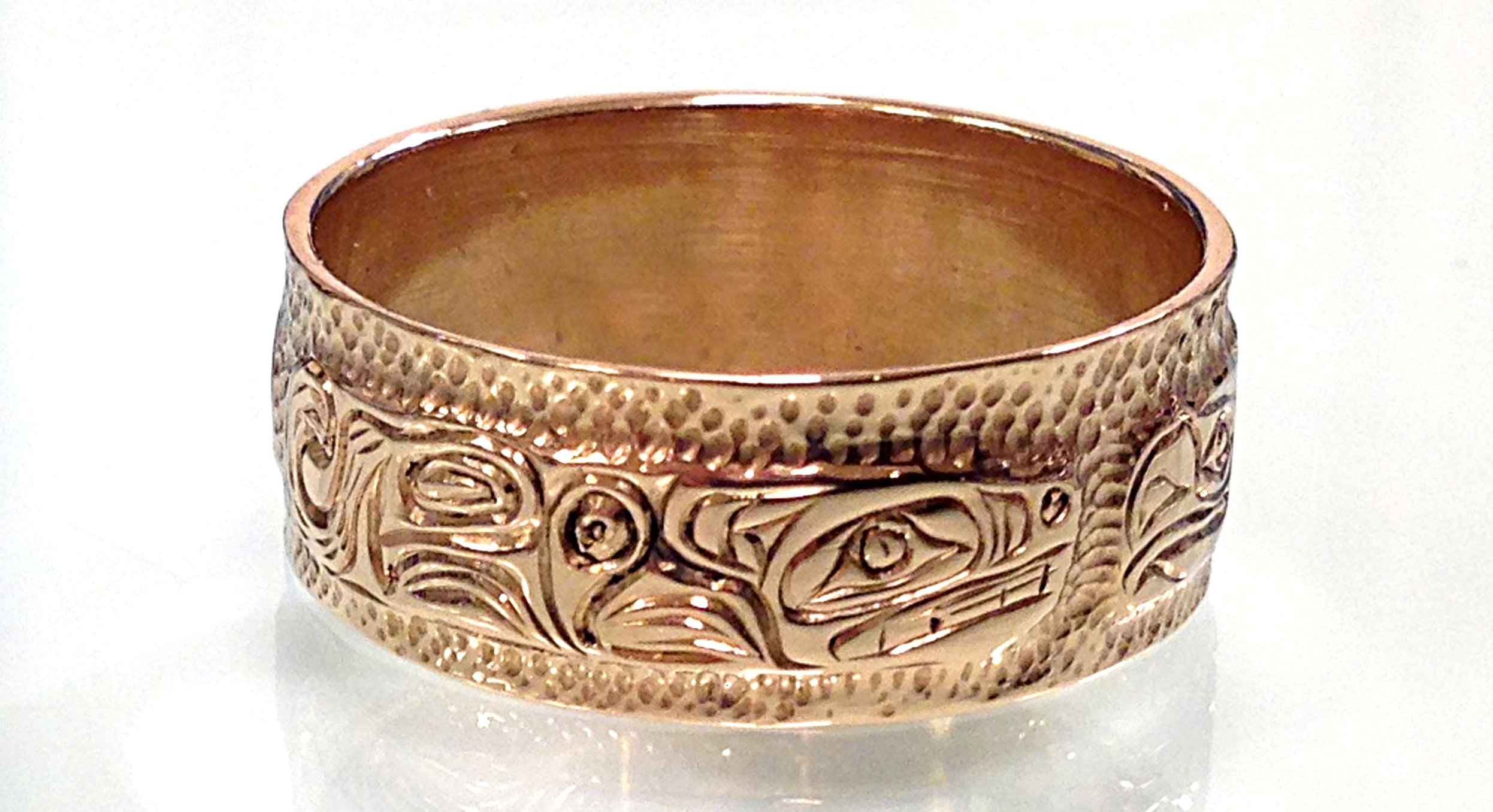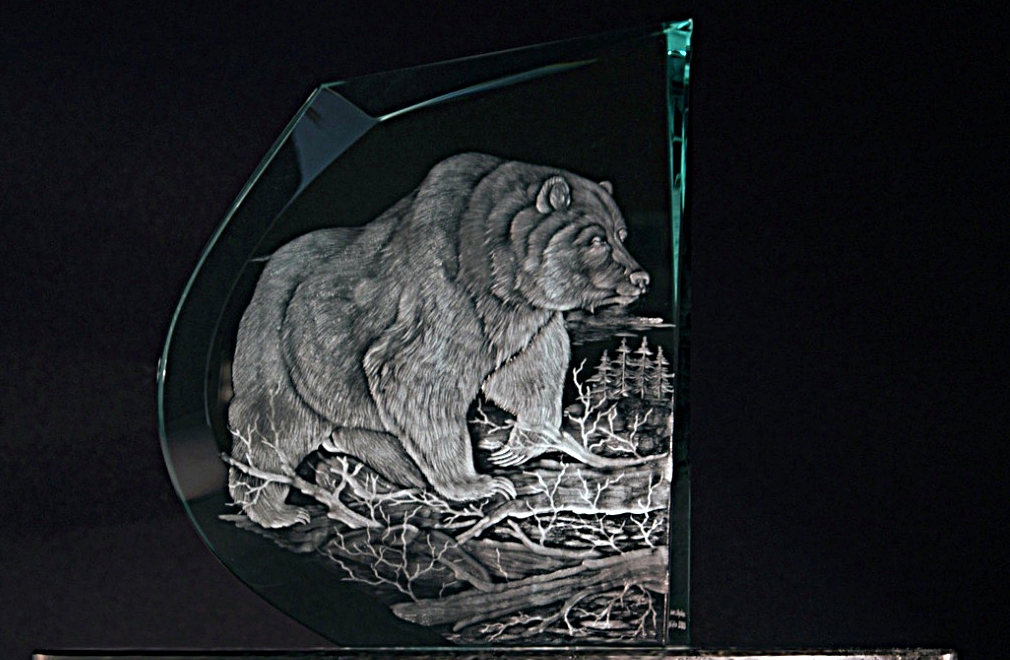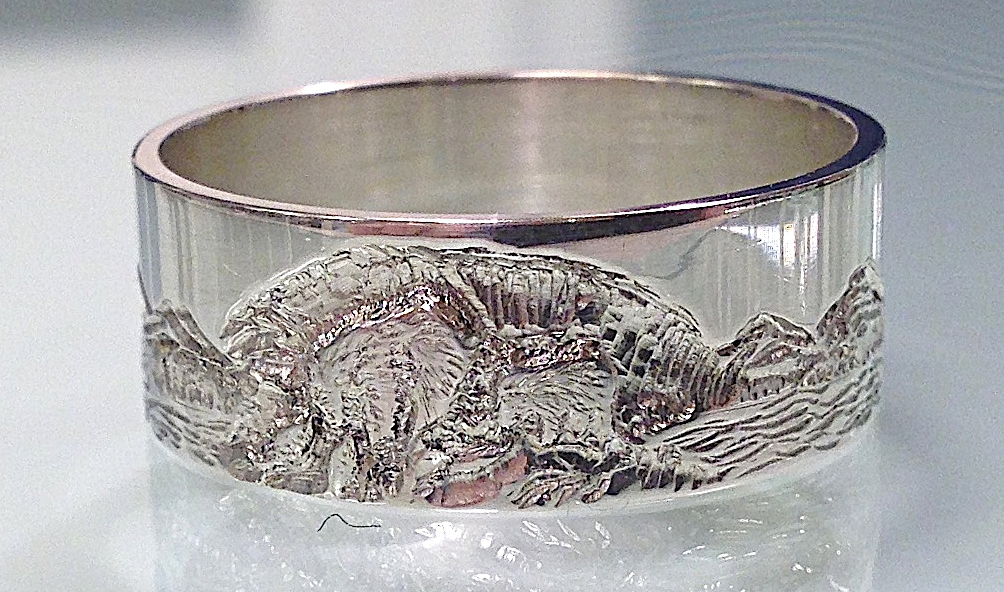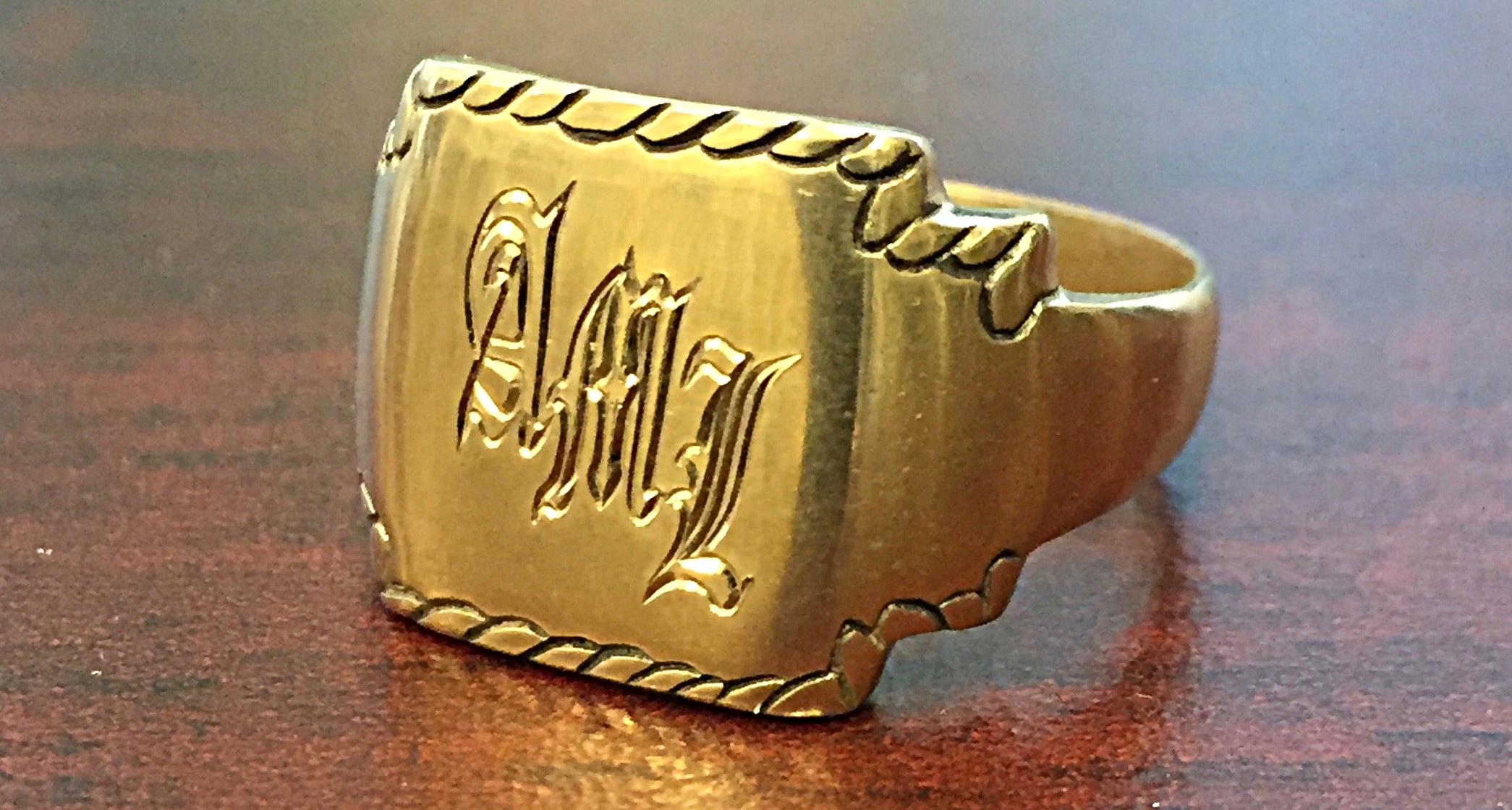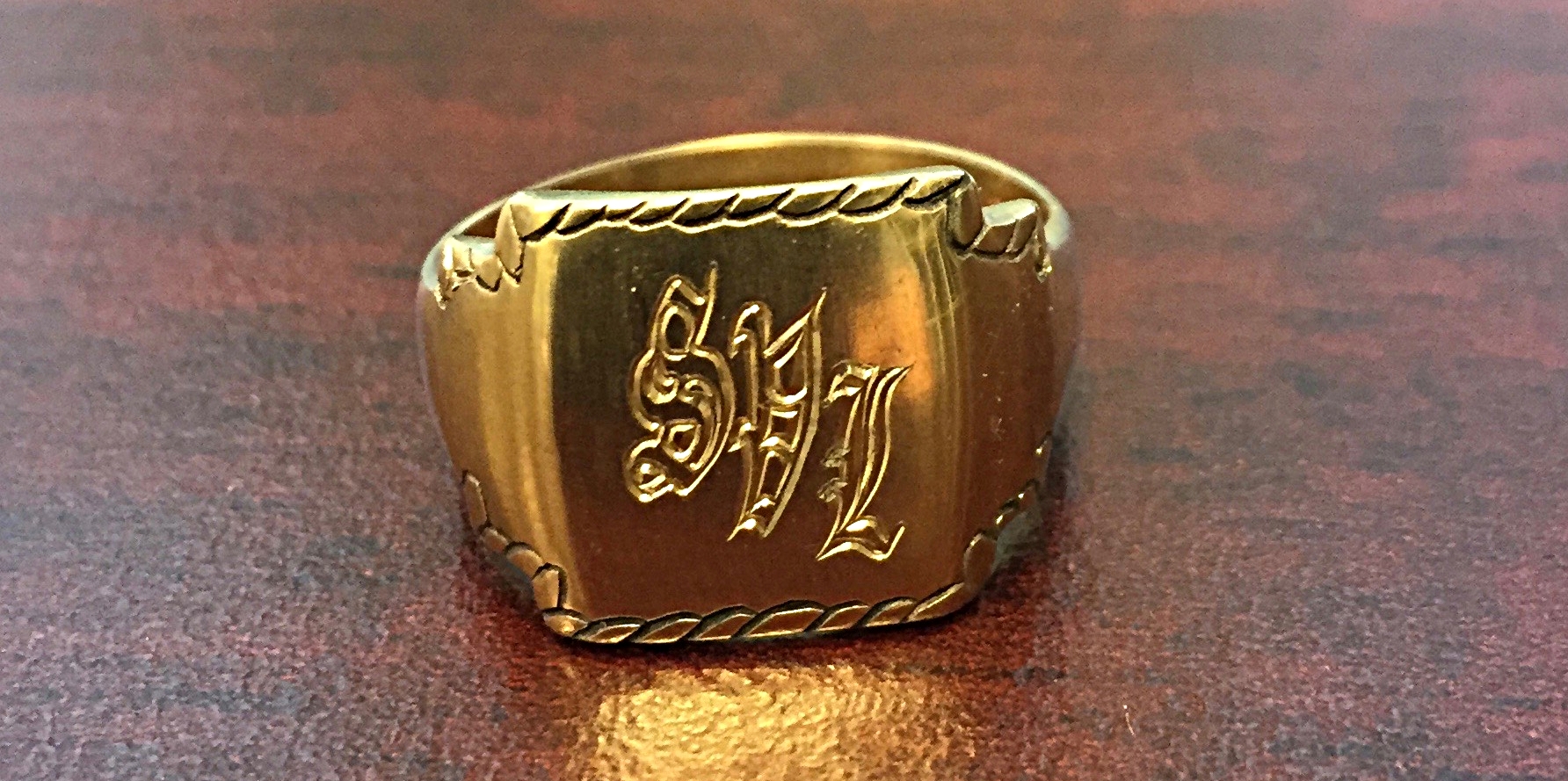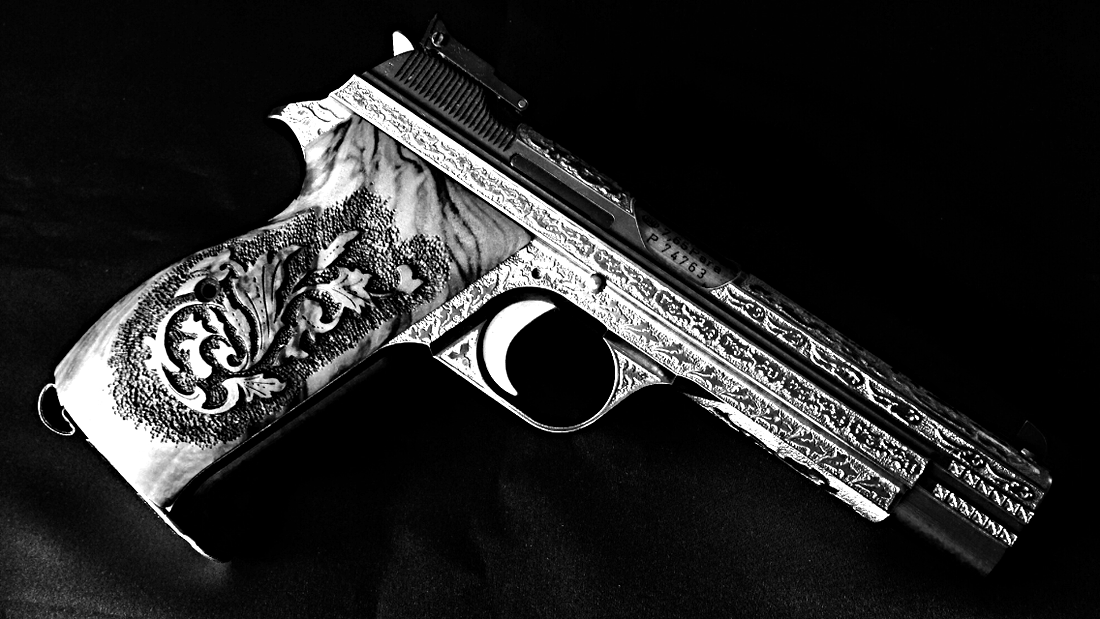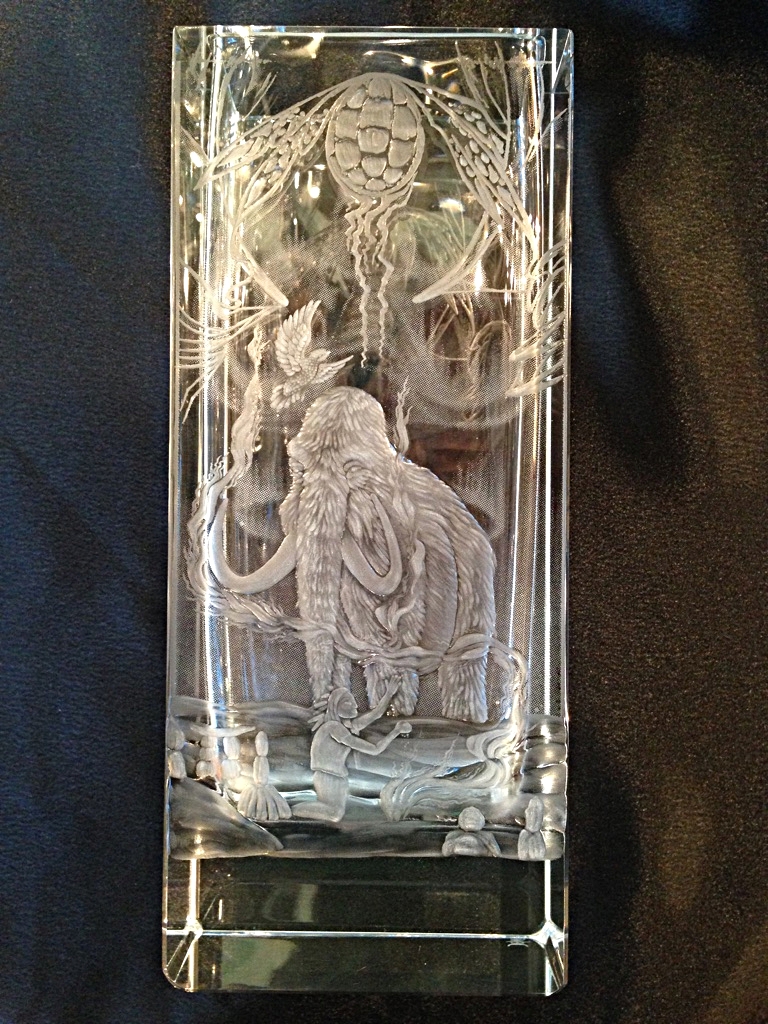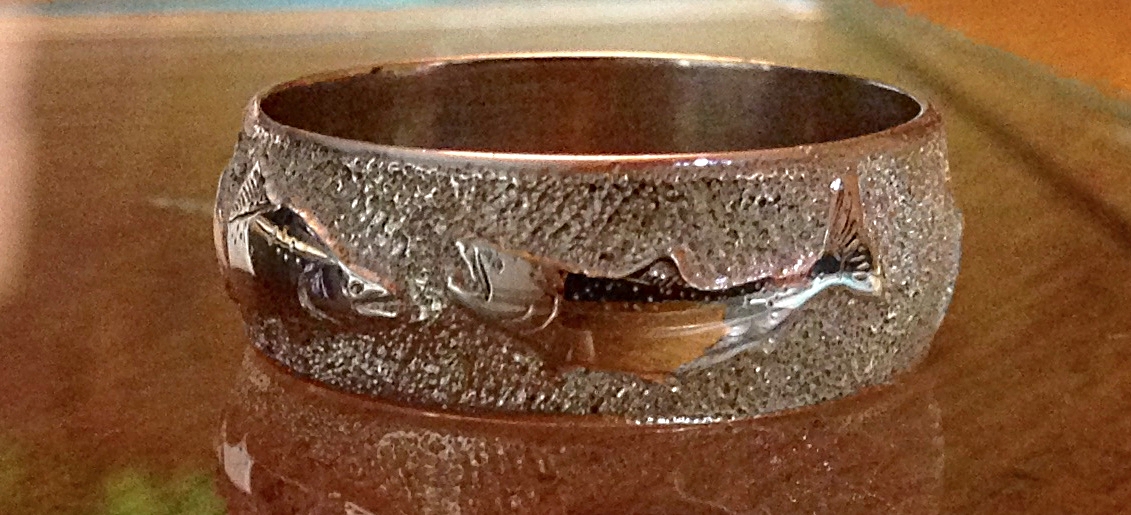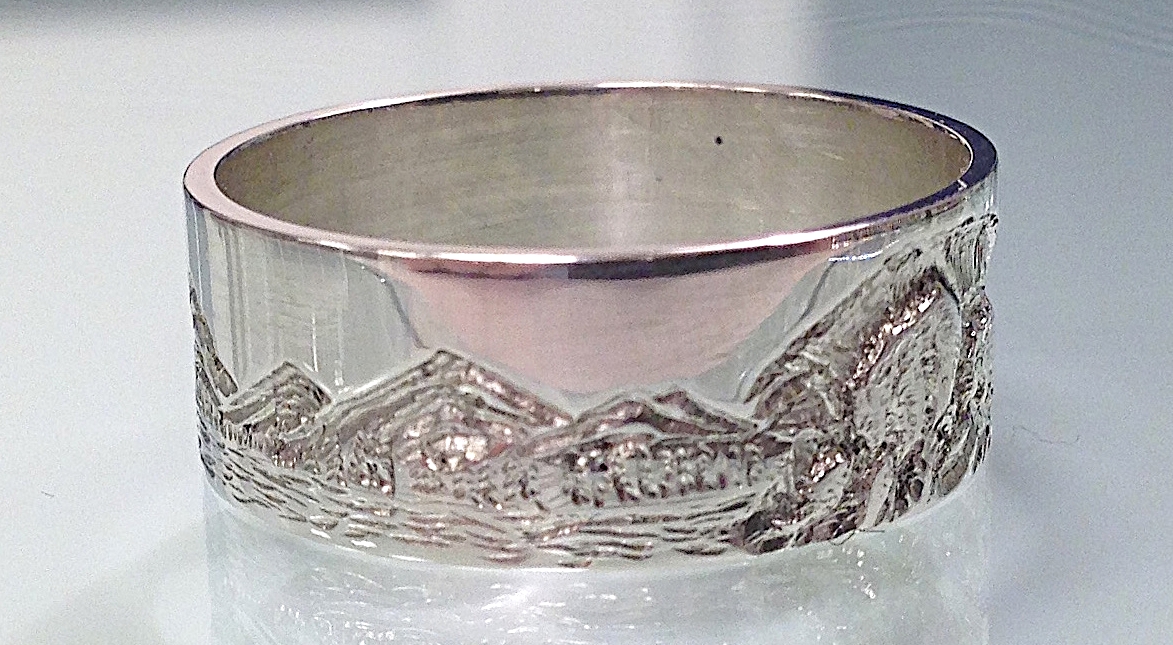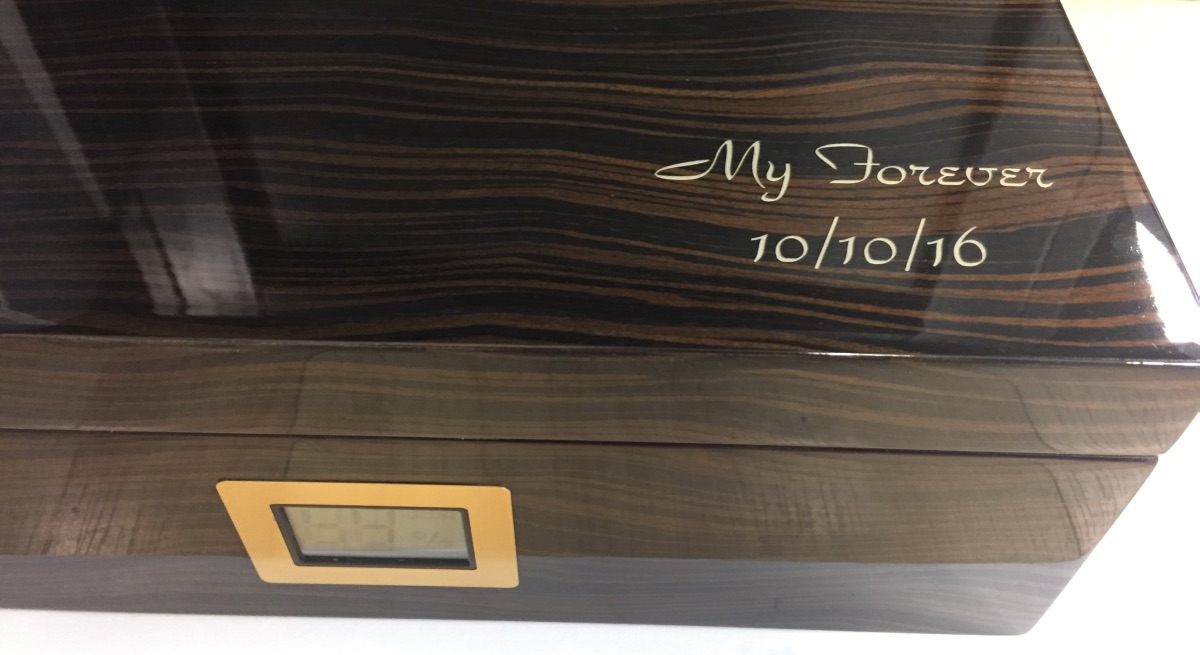 Who I Am
Award winning and highly skilled and only one hand engraver who can hand engravedcrystal, glass, wood, steel, gemstone, precious metal and hard steel like knives. Using traditional Hand engraving tools. Generation of engravers began at school as teenagers, serving five years school and apprenticeship indentured trough the engraving school and company in Czech Republic. Over the years, each of us has slowly honed our skills, developing our own style while learning from old masters.We specialize in engraving crystal, glass, wood, gemstones, gold, silver steel and more.
Aida jewelry, crystal, pistol, golf club and knife engraving in Vancouver Canada can mean the difference between a shiny ring, crystal, golf club, pistol or knife and one that is truly sentimental. We do hand engraving on jewelry, signed rings, crystal, glass, wood, steel, knives, golf clubs, stones and much more we are very unique in Canada. This is the type of value that cannot be ascribed to money and is one that only the people that share the importance of the engraving can feel. Of course, there are many things that you may find are typically engraved – for instance, in some families, the tradition of having the wedding date engraved inside the wedding ring still lingers. Jewelry engraving does not have to be limited to these types of items, however. An engraved piece is a great idea for a Birthday present, whether it is for a woman or for a man. Additionally, engraved Christmas presents can show your appreciation for those around you. Hand engraving is truly a lost art. With each passing yer there are fewer of us offering this type of fine hand engraving. Hand engraving on fine watches, rings, necklaces, bracelets, golf club, crystal, knives pistols, guns and specialty pieces.

What can I engraved almost anything.
At Jaroslav studio, we can engrave almost anything from jewelry to crystal and more. You can buy something from our store and we can engrave it for you, for instance. This creates a truly personal touch in a present that is sure to dazzle already. If you bring some piece to us that you need to engrave, we will have a close look at it and talk about your options. Normally, it is not a problem to engrave a piece. If you are not sure about something in particular, feel free to give us a call.

What Kind of Engraving in Vancouver, Canada Do You Do?
We do all sorts of engraving. Perhaps our most popular engraving option is letters. You can put names, initials and even sentences that mean something to you in your jewellery, watches, rings, necklaces, bracelets, crystal, knives pistols, guns and specialty pieces . We also offer numbers engraving, which is ideal if you are looking to have dates engraved logos, signed rings. We also offer special characters, like dashes and periods, to ensure that everything is up to your specifications. When you are looking to get your jewelry engraved, you need to tell us exactly what you are after. We will then make sure that it is exactly what you need.

Is There A Character Limit ?
Depending on what you are engraving, there may be a character limit. We can only engrave things in certain sizes and that means that space is often at a premium. It definitely depends on what you are engraving, however, so although there may be a character limited for rings and other small pieces, the same is probably not going to apply to a pocket watch. Aida crystal, jewellery, knife, watch, stone and golf club engraving in Vancouver Canada.